Owner Resources
Information You Need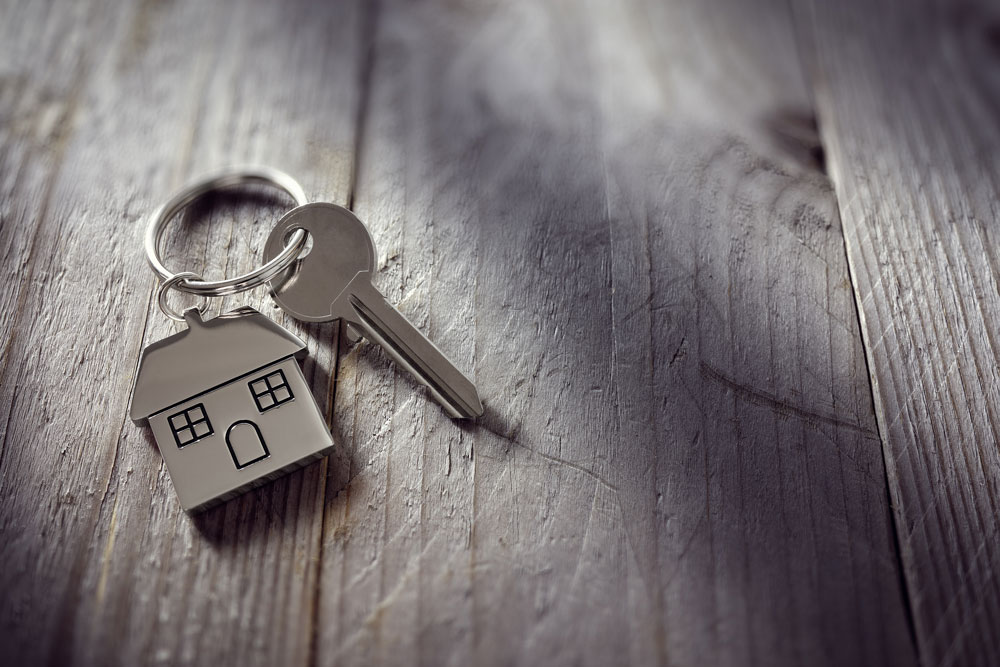 At RuBec Properties, we treat your home as our own. We offer a wide range of property management services to fit your needs as a landlord or home owner, and tailor our services to ensure that you have the highest level of service for your home.
Resources
Frequently Asked Questions
How and when do I get my checks?
Owner disbursements are issued on the first weekday after the 10th and 20th of the month, excluding holidays. We issue payments directly to your bank account.
View More
Have a Question?