Owner Resources
Information You Need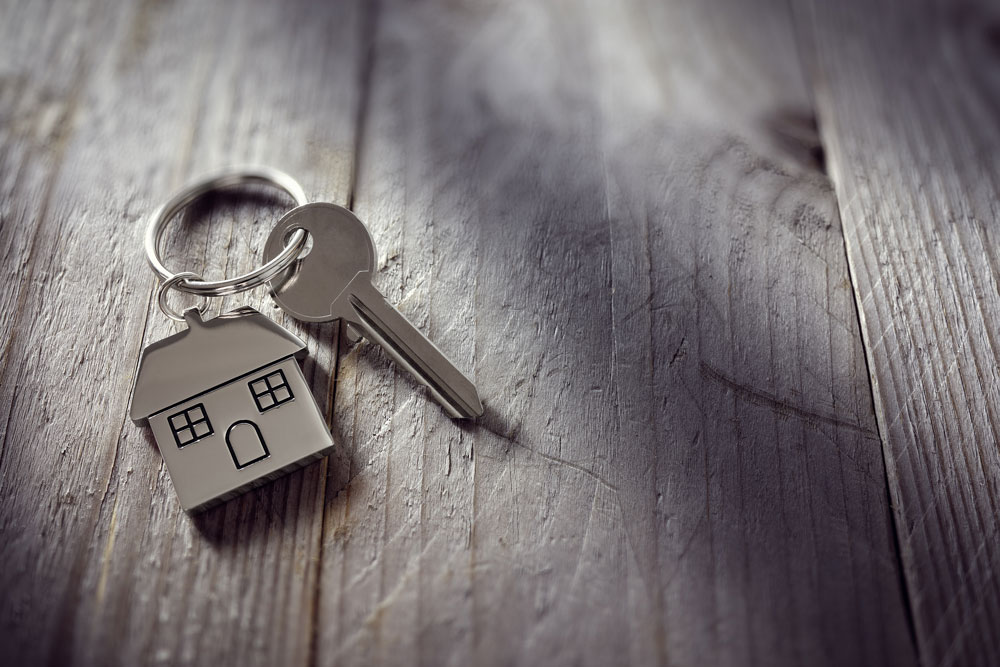 At RuBec Properties, we treat your home as our own. We offer a wide range of property management services to fit your needs as a landlord or home owner, and tailor our services to ensure that you have the highest level of service for your home.
Resources
Frequently Asked Questions
How does a prospective tenant gain access to my property to see if they like it?
Prospective tenants are able to schedule to see a property on line. Our system reminds the prospect of the amount .Once an appointment is scheduled, our personnel will meet the prospect at the property. We do not allow unaccompanied property visits. This allows us to see the property and ensure it is in good condition.
View More
Have a Question?