Owner Resources
Information You Need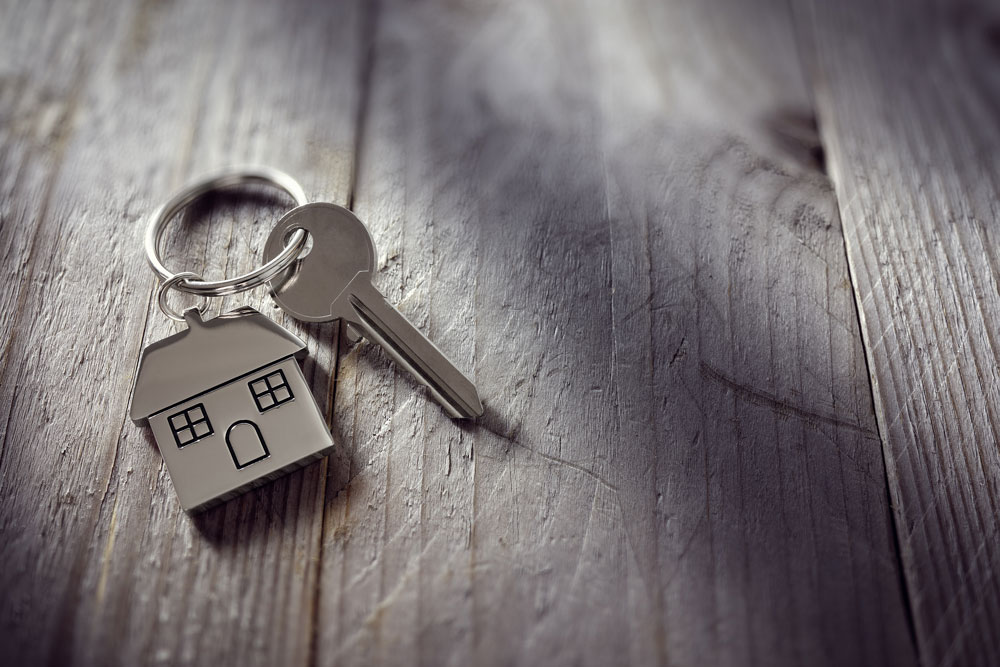 At RuBec Properties, we treat your home as our own. We offer a wide range of property management services to fit your needs as a landlord or home owner, and tailor our services to ensure that you have the highest level of service for your home.
Resources
Frequently Asked Questions
How do you know the manner in which the property is being maintained?
Our lease up procedure explains to the tenant the importance of maintaining the property. Also, we conduct inspections of the property at minimum twice in a leasing year. During these inspections, if we find items that do not comply with the lease requirements or Housing code, we will instruct the tenant to handle it immediately. We will follow up to ensure it is completed. This is a very important part of managing the property that we take seriously.
View More
Have a Question?